Huisblend shots pulled
195805
Special shots pulled
66494
Liters of milk foamed
31340
Who we are
Deprecated: Function get_magic_quotes_gpc() is deprecated in /data/www/trakterenkoffie.nl/www/wp-includes/formatting.php on line 4760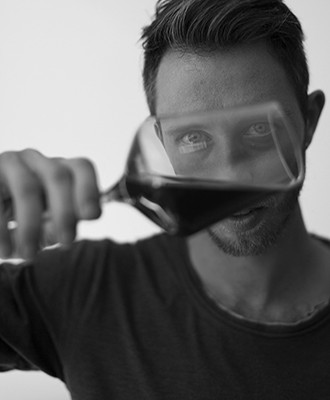 Deprecated: Function get_magic_quotes_gpc() is deprecated in /data/www/trakterenkoffie.nl/www/wp-includes/formatting.php on line 4760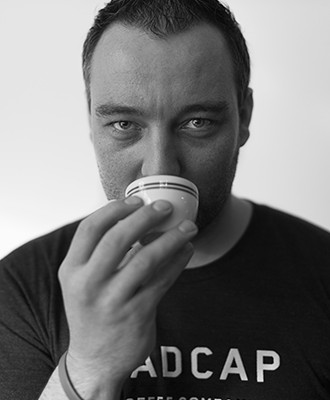 Espresso Tasting
Dive into the world of espresso with a tasting masterclass.
Discover different flavours and textures and connect them with different origins.
Time: 09:00-10:00
Date: 1st sunday of the month
Price: 10 euros
Proud reseller of
Deprecated: Function get_magic_quotes_gpc() is deprecated in /data/www/trakterenkoffie.nl/www/wp-includes/formatting.php on line 4760
Deprecated: Function get_magic_quotes_gpc() is deprecated in /data/www/trakterenkoffie.nl/www/wp-includes/formatting.php on line 4760

Deprecated: Function get_magic_quotes_gpc() is deprecated in /data/www/trakterenkoffie.nl/www/wp-includes/formatting.php on line 4760

Deprecated: Function get_magic_quotes_gpc() is deprecated in /data/www/trakterenkoffie.nl/www/wp-includes/formatting.php on line 4760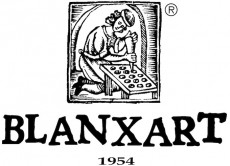 Deprecated: Function get_magic_quotes_gpc() is deprecated in /data/www/trakterenkoffie.nl/www/wp-includes/formatting.php on line 4760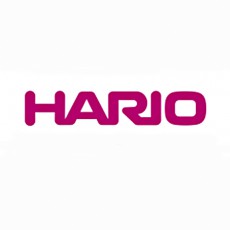 Deprecated: Function get_magic_quotes_gpc() is deprecated in /data/www/trakterenkoffie.nl/www/wp-includes/formatting.php on line 4760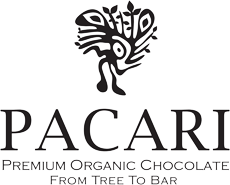 Deprecated: Function get_magic_quotes_gpc() is deprecated in /data/www/trakterenkoffie.nl/www/wp-includes/formatting.php on line 4760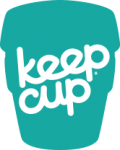 Deprecated: Function get_magic_quotes_gpc() is deprecated in /data/www/trakterenkoffie.nl/www/wp-includes/formatting.php on line 4760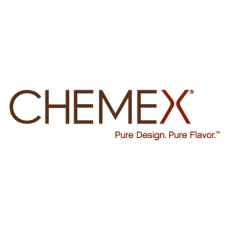 Deprecated: Function get_magic_quotes_gpc() is deprecated in /data/www/trakterenkoffie.nl/www/wp-includes/formatting.php on line 4760

Reviews
Very nice little coffee place serving excellent coffee. This simple coffeeshop is own by two dedicated professionals, who like to share their coffee knowledge with you. Very friendly and helpful. They serve great cappuccino's, flat whites and more.
Found you in the Netherlands Coffee Guide. One visit wasn't enough during our 5 day holiday. The enthusiam for coffee here is palpable. The owners talk passionately about their craft and served us excellent espresso, Americano and sublime hot chocolate. The shop part sells speciality tea, coffee and chocolates along with all the equipment and accessories imaginable.
Every morning we would go here, not because it was around the corner from where we were staying. We went here because they made one of the best cups of coffees we have ever had. I would go out of my way to visit this place. You should too!
Anomac - Kerobokan, Indonesia